'Get Connected' Campaign
South Florida State College is a unified college. They support the region in all that they do, and they connect South Florida to the world. They think and act globally to transform their campus and classroom initiatives into technologies and ideas that impact the world in a positive way.
The college was ready to increase their impact by targeting the traditional prospective student population, focusing on young adults ages 18-24. WDM developed an approachable, attainable, within-your-reach campaign to attract students who are undecided on their future, who believe college may not be for them.
South Florida State College is a college that connects students to a path that will take them farther than they ever thought possible. They help students put their education into action, allowing them to make and strengthen connections at the college with engaged faculty and other students, with employers in the workplace, and ultimately with the world.
All you have to do is make the first connection to South Florida State College and apply.
It's time to…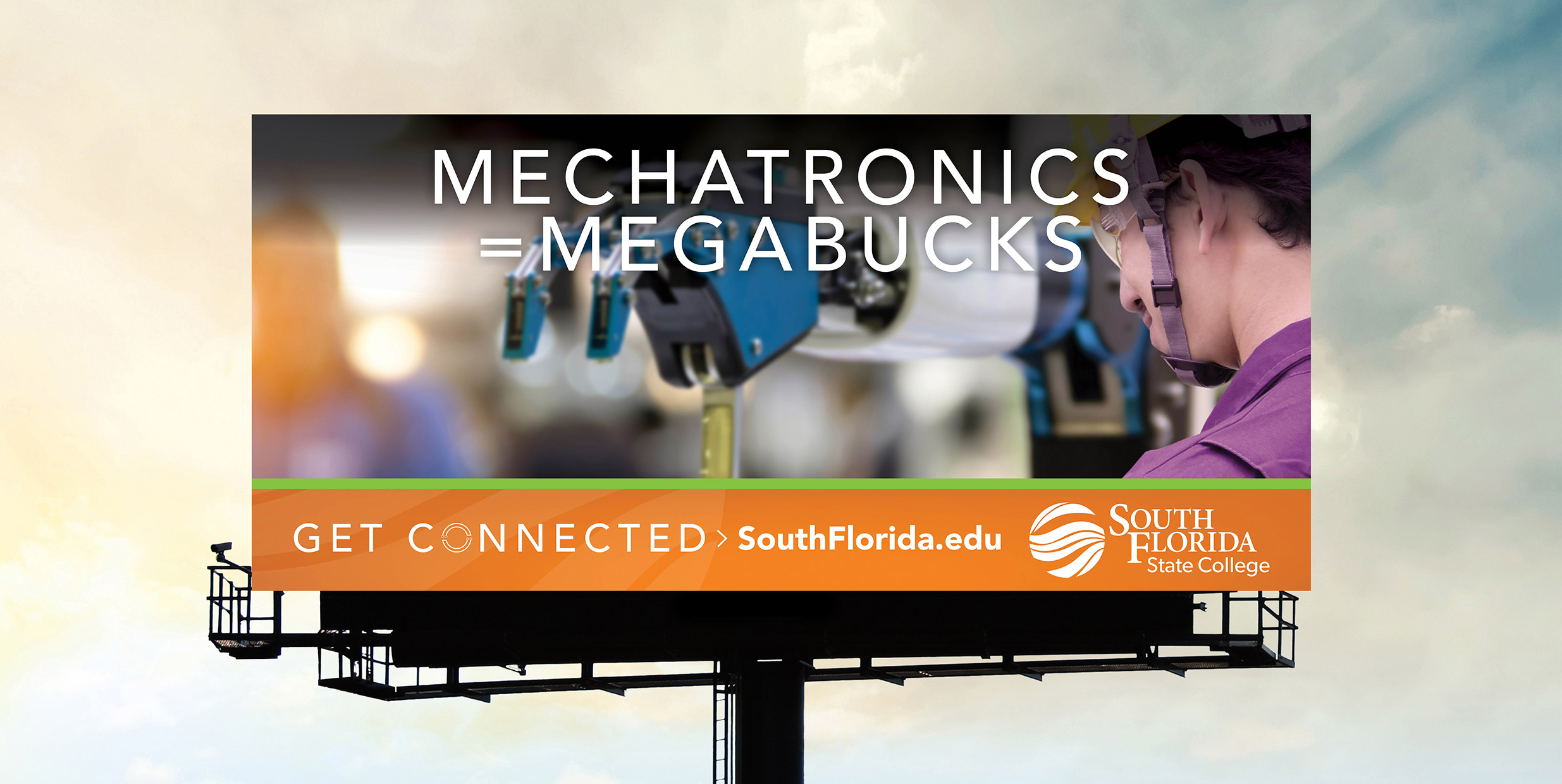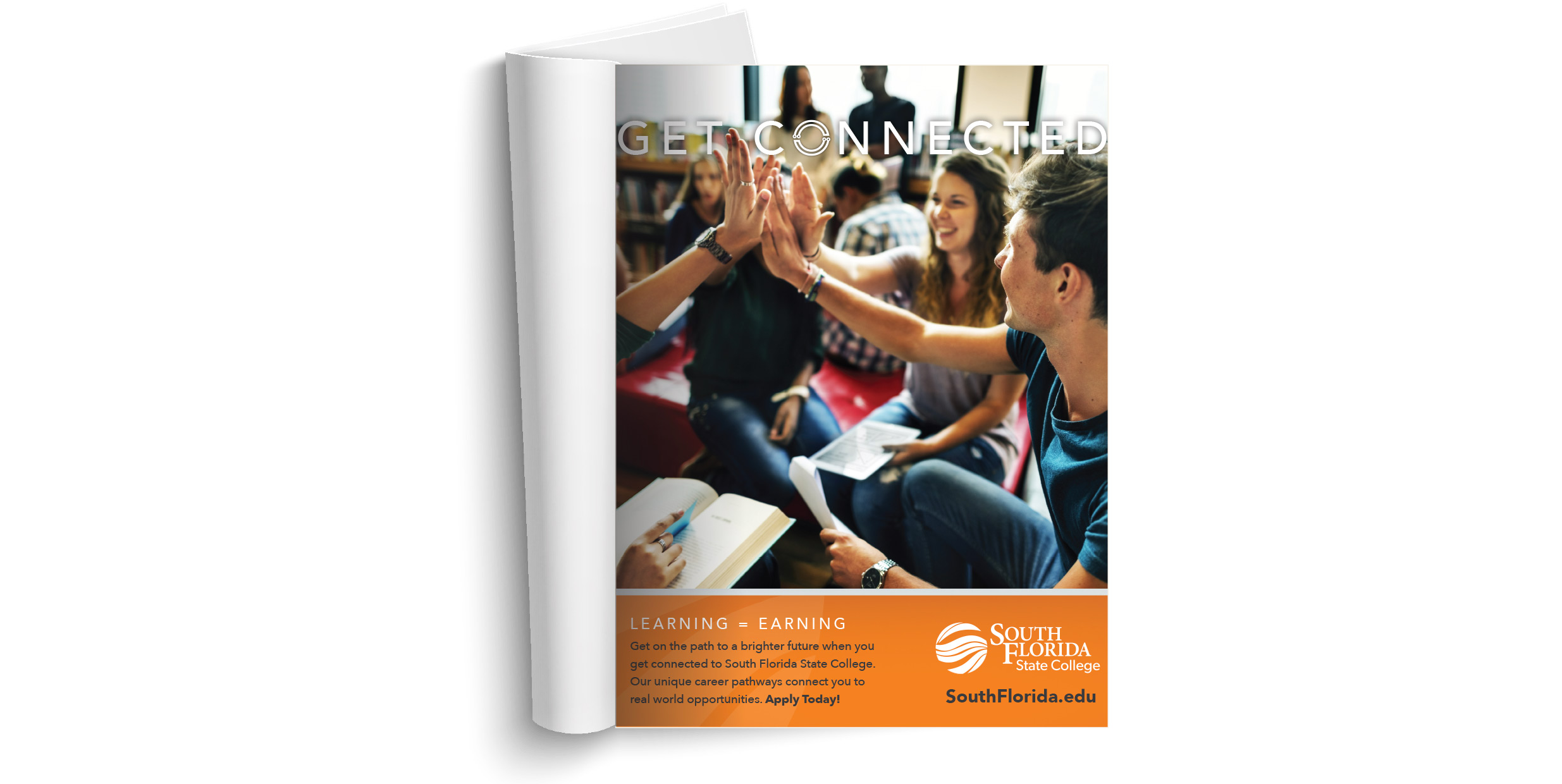 'Mucho Futuro' Campaign
Hispanic families and their communities are an important and valuable component of the service area that South Florida State College represents. Hispanic students represent an opportunity for the college to reach more people providing even greater workforce development and economic advantage for their region.
South Florida State College was recently awarded a U.S. Department of Education Hispanic Serving Institutions (HSI) STEM grant to improve access to and success in STEM degrees and career fields for students in their region.
WDM began by digging in and spending time with Hispanic students and their families as well as community leaders and faculty at the college to get a true understanding of the issues and challenges ahead for these families and the college. As a result, WDM developed a strategic marketing campaign and implemented specific tactics that we designed to create an atmosphere filled with trust, credibility, and believability. We will send the emotional, positive, and fiercely encouraging message that, thanks to STEM, the families and children of the Hispanic communities we serve at South Florida State College have…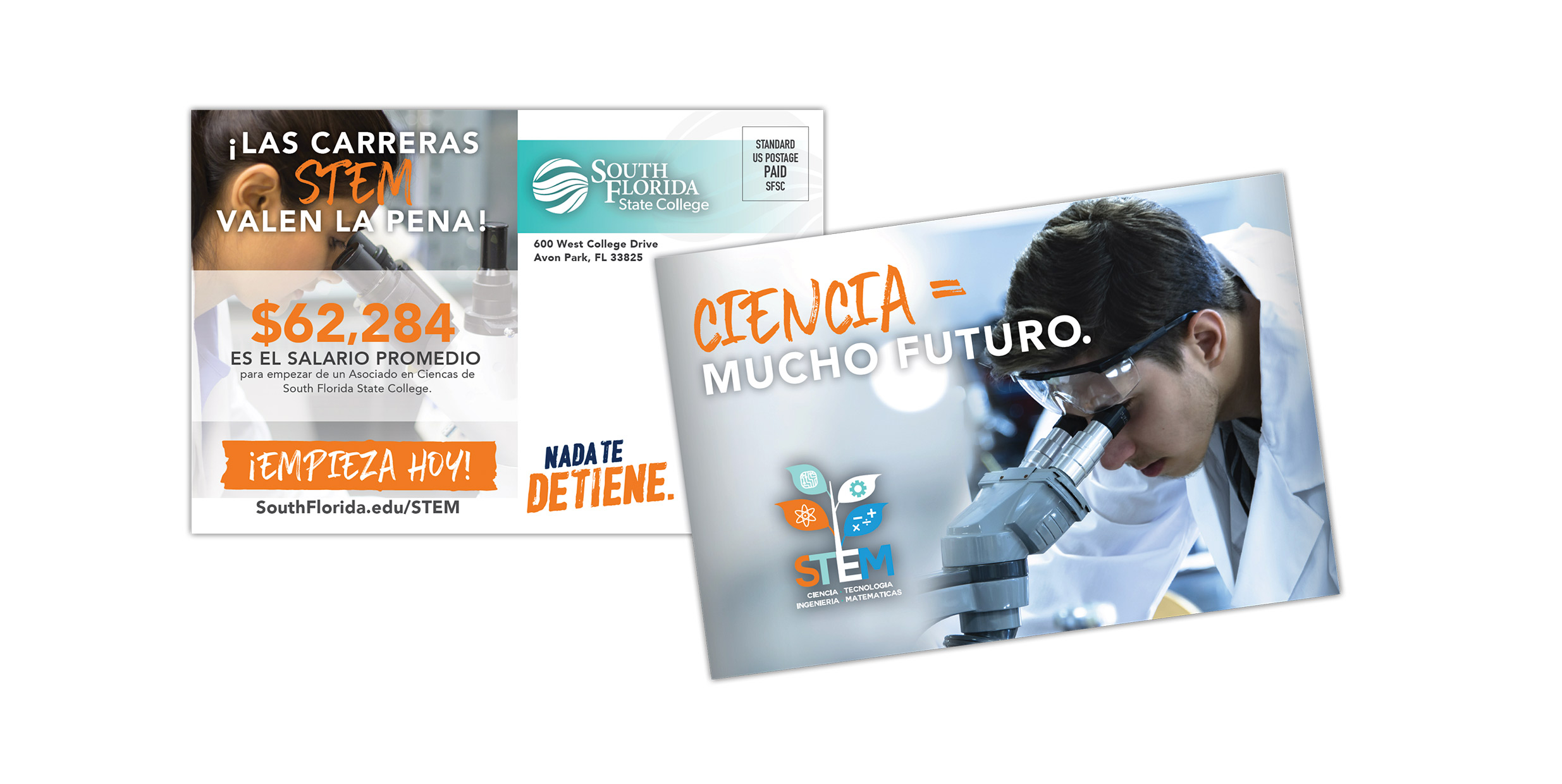 'All Together.' Campaign
WDM's engagement with Coastal Alabama Community College began with the consolidation of three long established and successful institutions in southern Alabama. This new college would need to be sensitive to the communities that were proud of these now consolidated colleges, yet at the same time begin to carefully craft a new narrative that would extol the many benefits of the consolidated institution. The WDM Brand Process was a perfect fit to bring the three colleges together and begin this delicate process.

All Together is a call for unity. The campaign is designed to be all-inclusive and all-encompassing of everything the "new" college has to offer. With 15 locations and a broad course offering — a staggering 100 majors from which to choose — students can see themselves here and feel confident that they are making the best choice for their future. This positive and fun campaign hits home with a unique message that can only belong to Coastal Alabama Community College. All Together.
'Let's Get Associated' Campaign
Most every potential EGSC student would agree that they aspire to an upgraded lifestyle, but very few in the region make the connection between higher education and higher aspirations. 80% of the local population goes to work right after high school. It's the family way. In fact, the lion's share of their potential students would be first generation college students. As such, they have neither the parental encouragement nor the personal motivation to even consider, much less actively pursue, a post-high school education. It's hard for these potential students to see an EGSC associate degree for what it truly is: a two-year ticket to a quality of life that is simply not possible without education.
WDM presented the campaign as a rallying cry that also contained a warm welcome — an invitation to the EGSC associate degree — while sending a strong brand message that is uniquely theirs.
'Take Charger' Campaign
After viewing a presentation by another satisfied WDM college client at a well known networking conference, the director of marketing at Georgia Highlands College reached out to the team at WDM and asked, "Can you do THAT for us?"
Just like that, WDM began our in-depth brand process to reveal the amazing story unfolding at Georgia Highlands College. Through each workshop, it became more clear that the faculty, staff, and students, lead by a visionary president, were making a difference by stepping up and taking charge. WDM decided that a clear and bold statement was all that we needed to ignite their internal and external communities throughout northwest Georgia.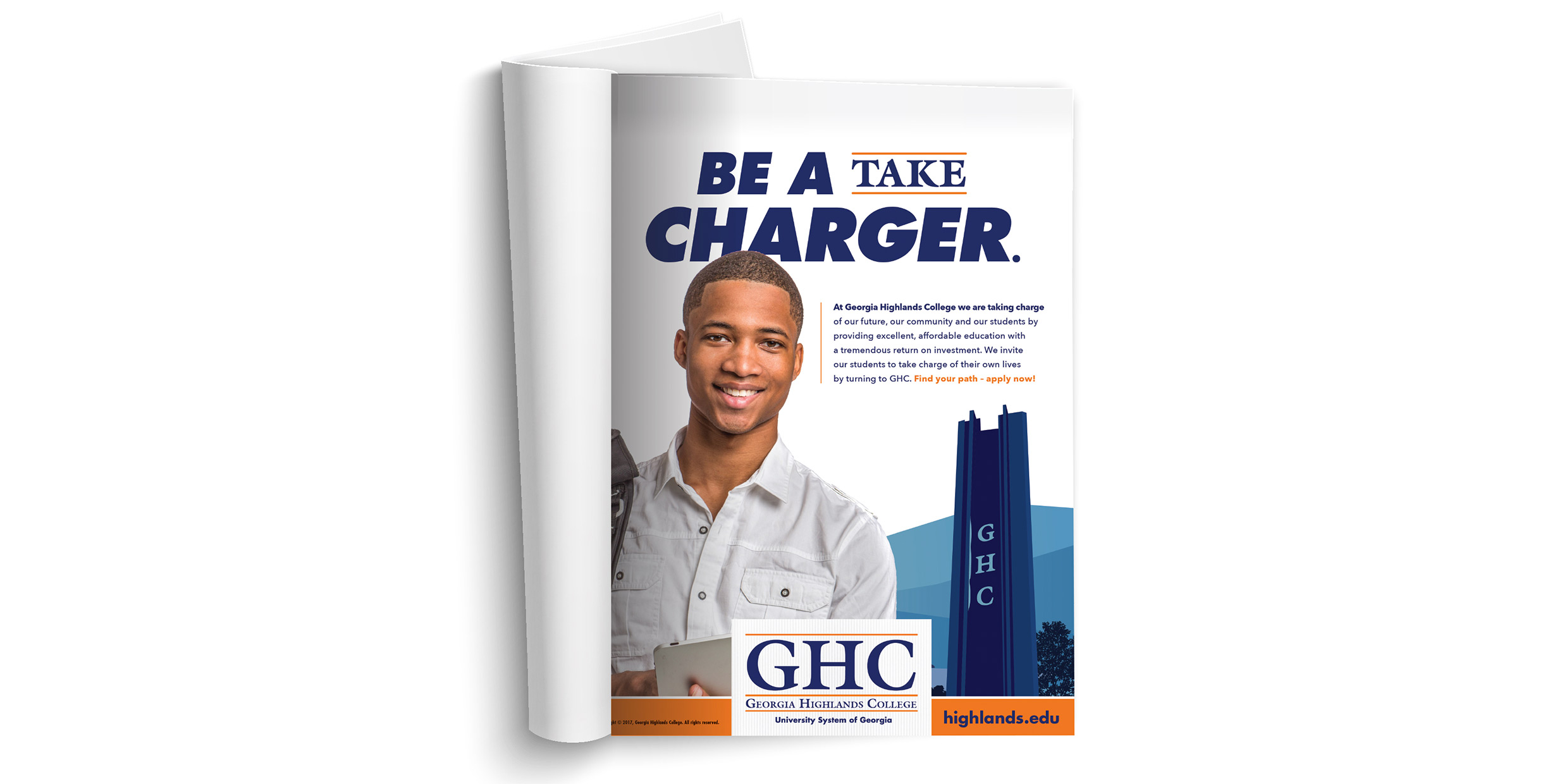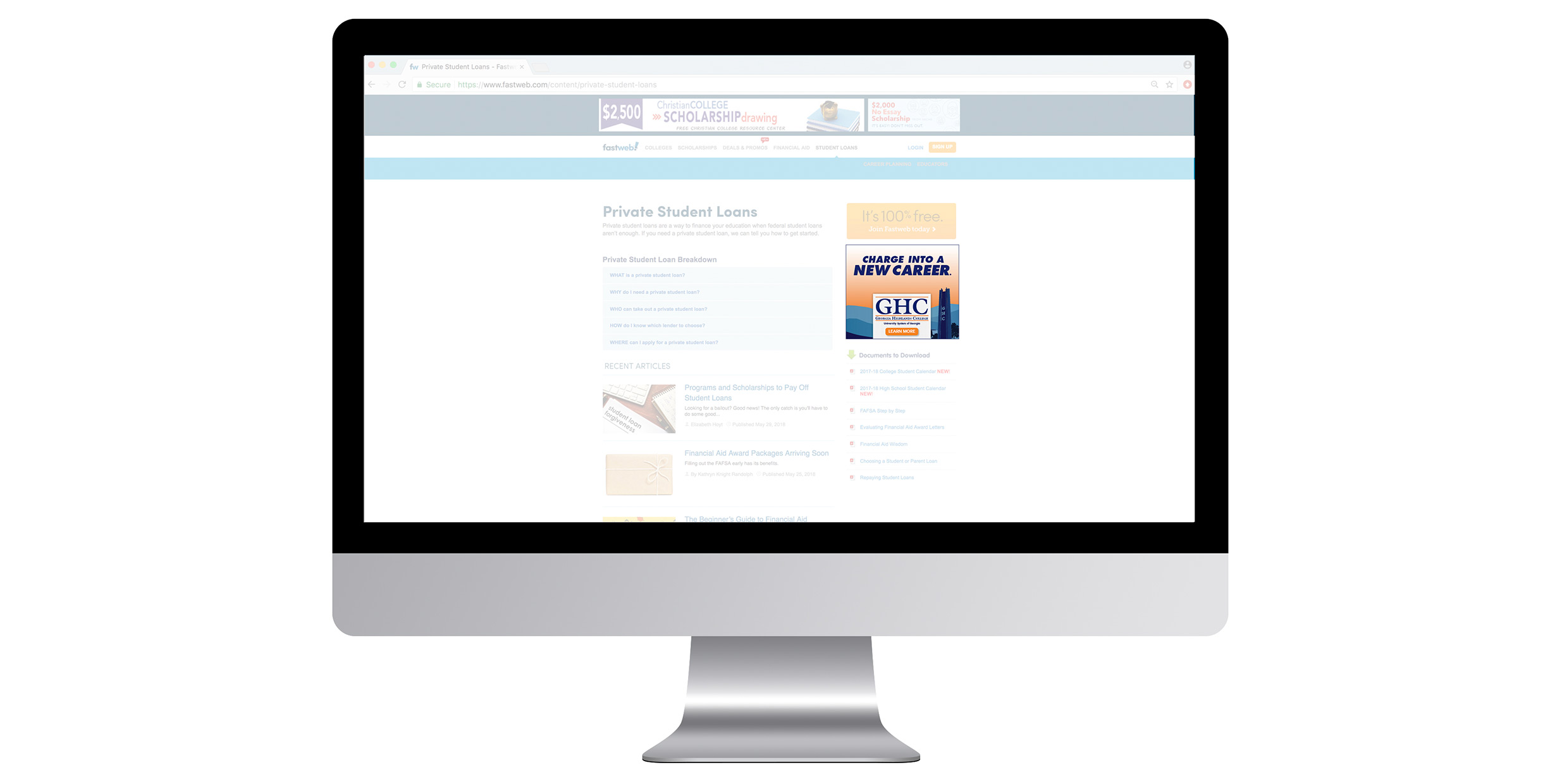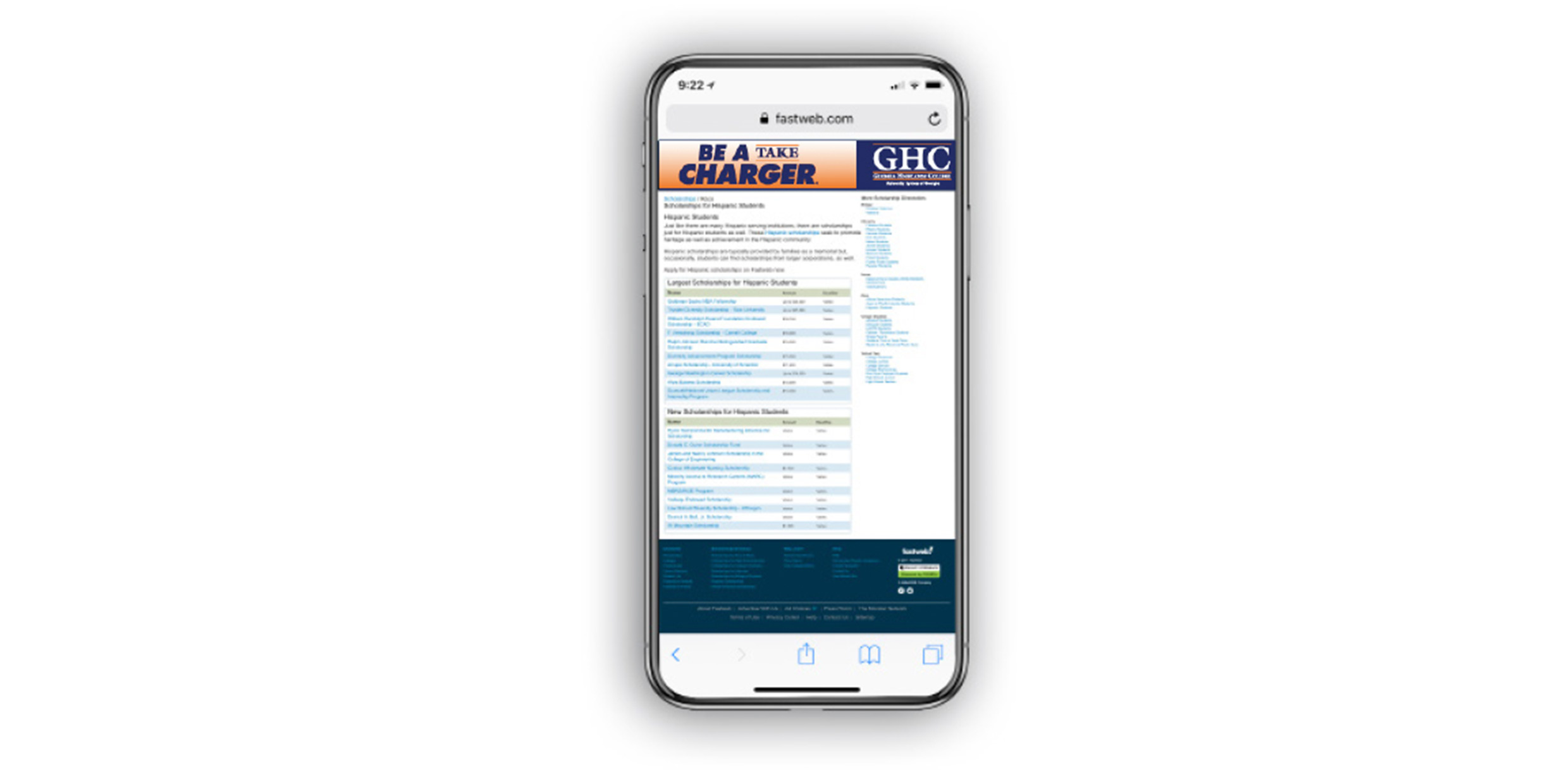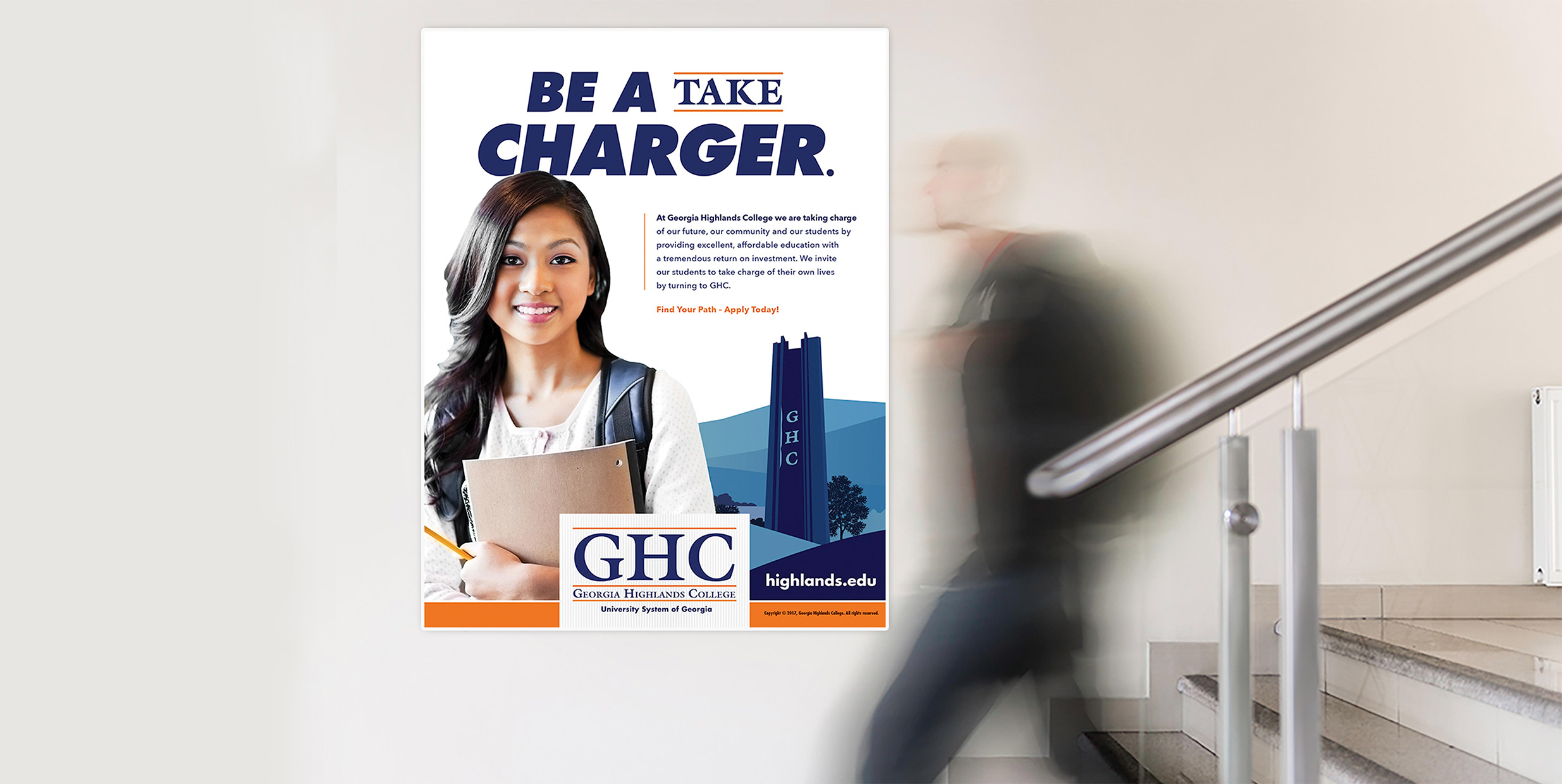 'No Matter What.' Campaign
The latest campaign for the Technical College of the Lowcountry reflects the brand new vision that WDM helped facilitate for the college's president and senior leadership team. The new vision was a redirecting of TCL's future to better align with the changing needs of their students and the community. Tomorrow's TCL students needed direction. Guidance. Inspiration. That's exactly what they got in this exciting new campaign. No Matter What.
'The Future is Bright Orange.' Campaign
Lamar State College Orange had just welcomed a new president who was ready to re-energize the college with fresh new ideas and bold goals of increase in both enrollment and impact on the population of their five-county service area. We knew that we had to take things to the next level to rise above the competition in southeast Texas, where education is the key to unlocking a prosperous and productive future. We deployed the traditional WDM Brand Process for a complete brand overhaul that would position the college in the best possible light. Our goal: to turn the decline of recent years into an enrollment gusher that would set record numbers of new students that the college has never seen before.
LSCO's positive and optimistic internal reality came to life in a unique and colorful campaign with an encouraging message. At Lamar State College Orange…
The Future is Bright Orange.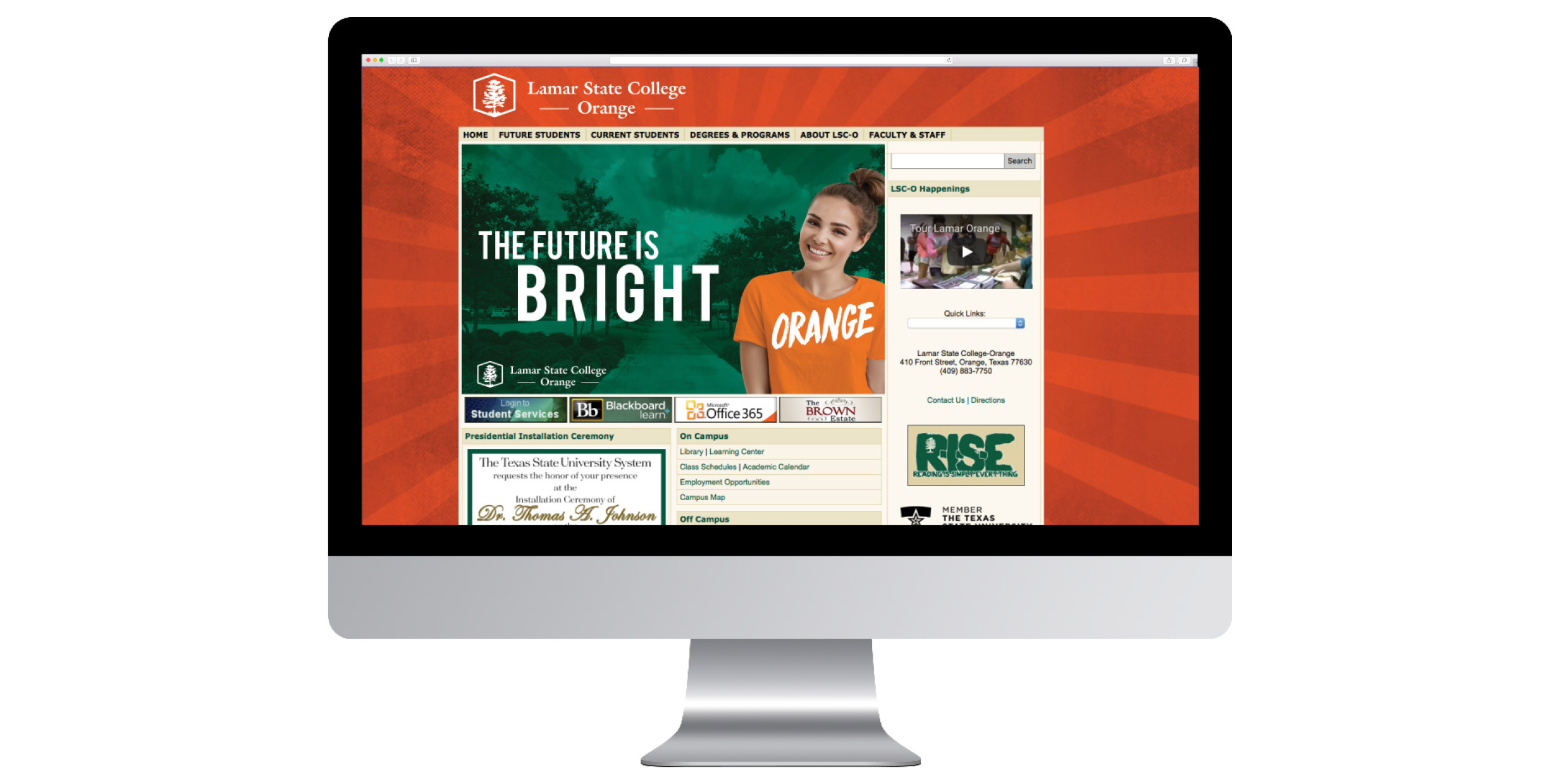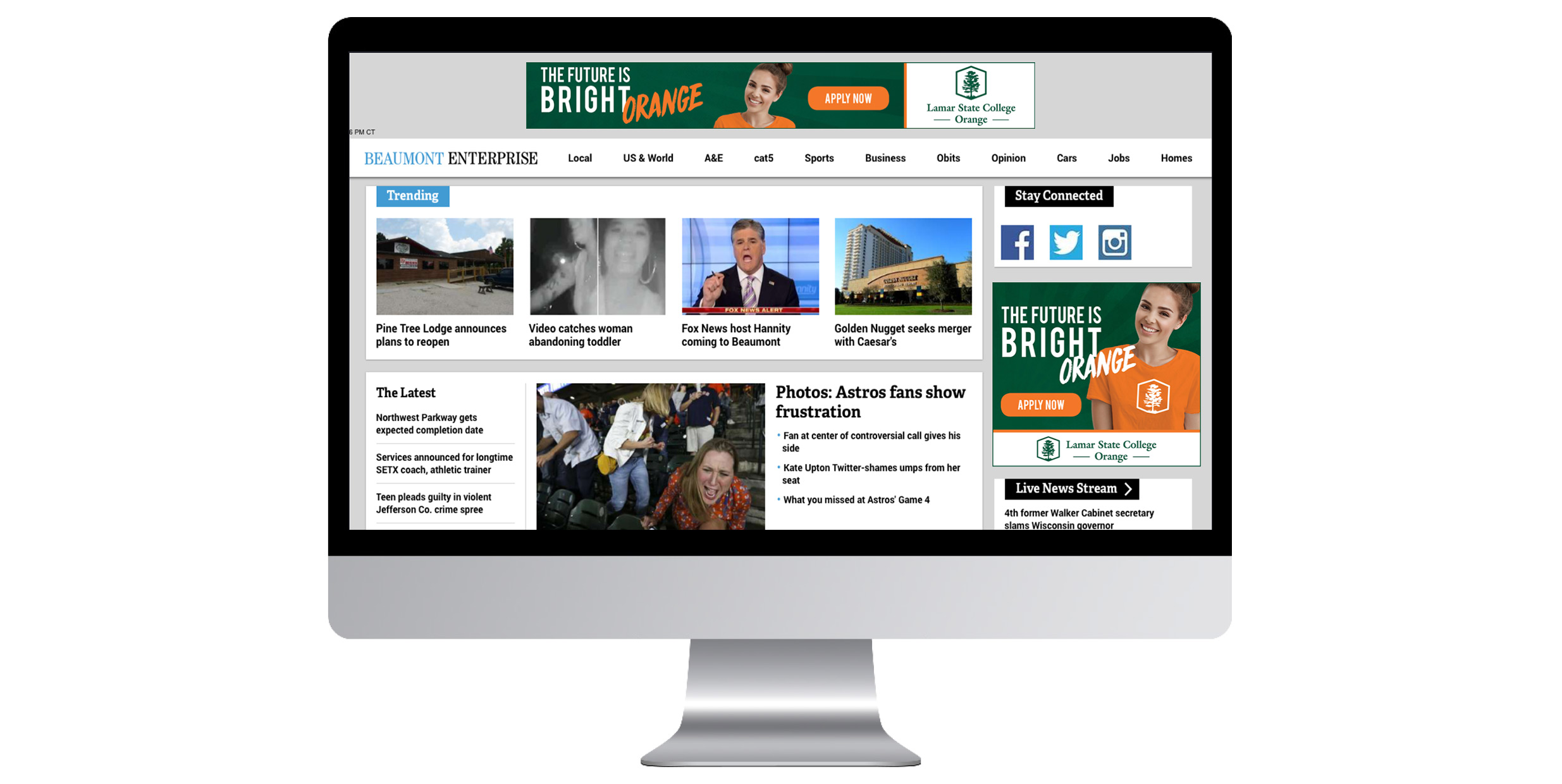 'That's The Liberal Arts Life.' Campaign
Georgia College and State University is the designated liberal arts institution for the University System of Georgia. Our engagement with Georgia College began after they completed an extensive research study that led them to new insights about their students and the families that they serve. It offered statistical data that would provide direction for future marketing efforts and led to a new positioning statement for the college. After reviewing the research and distilling it down to its essence, the team at WDM determined that establishing the value of a liberal arts education in minds of future students and their families would lead to attracting the best and brightest students from the state of Georgia and beyond. The client agreed. Our creative process led us to brand "The Liberal Arts Life." Telling that story would be the foundation of our work, which entailed designing all new collateral for the college. Recruitment pieces, advertising, direct mail, marketing tools, and informational brochures all focused on the value and benefits of pursuing the "Liberal Arts Life." The resulting redesign successfully elevated perceptions about the college and ultimately encouraged students to live the "Liberal Arts Life" at GCSU.