When the Concours d'Elegance debuted on Hilton Head Island many years ago, it was just a weekend car show. A few years later, WDM was hired to expand and rebrand that weekend car show as a multi-day festival. We did, and it grew. A few years after that, we were asked to expand and re-brand the multi-day festival as a multi-WEEK event. Today, the Hilton Head Island Motoring Festival & Concours d'Elegance is the FOURTH LARGEST event of its kind in the nation, and Hilton Head Island's second largest event in public attendance. With Grand Marshals such as J.W. "Bill" Marriott, Jr., Nicola Bulgari, and Bobby Rahal, the HHI Motoring Festival now attracts the most elite auto collectors from around the world, proving our theory that a great story told a great way fuels success.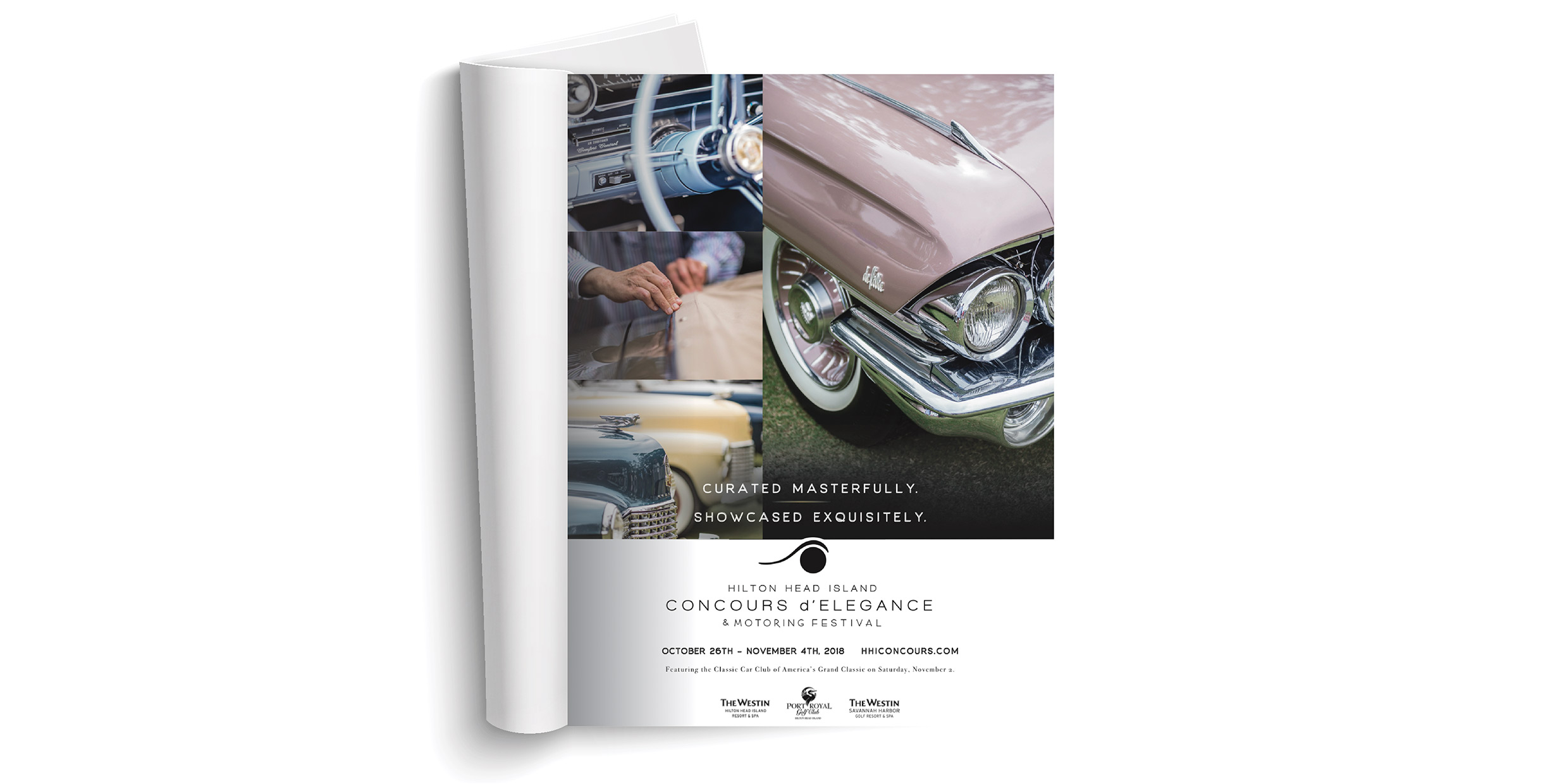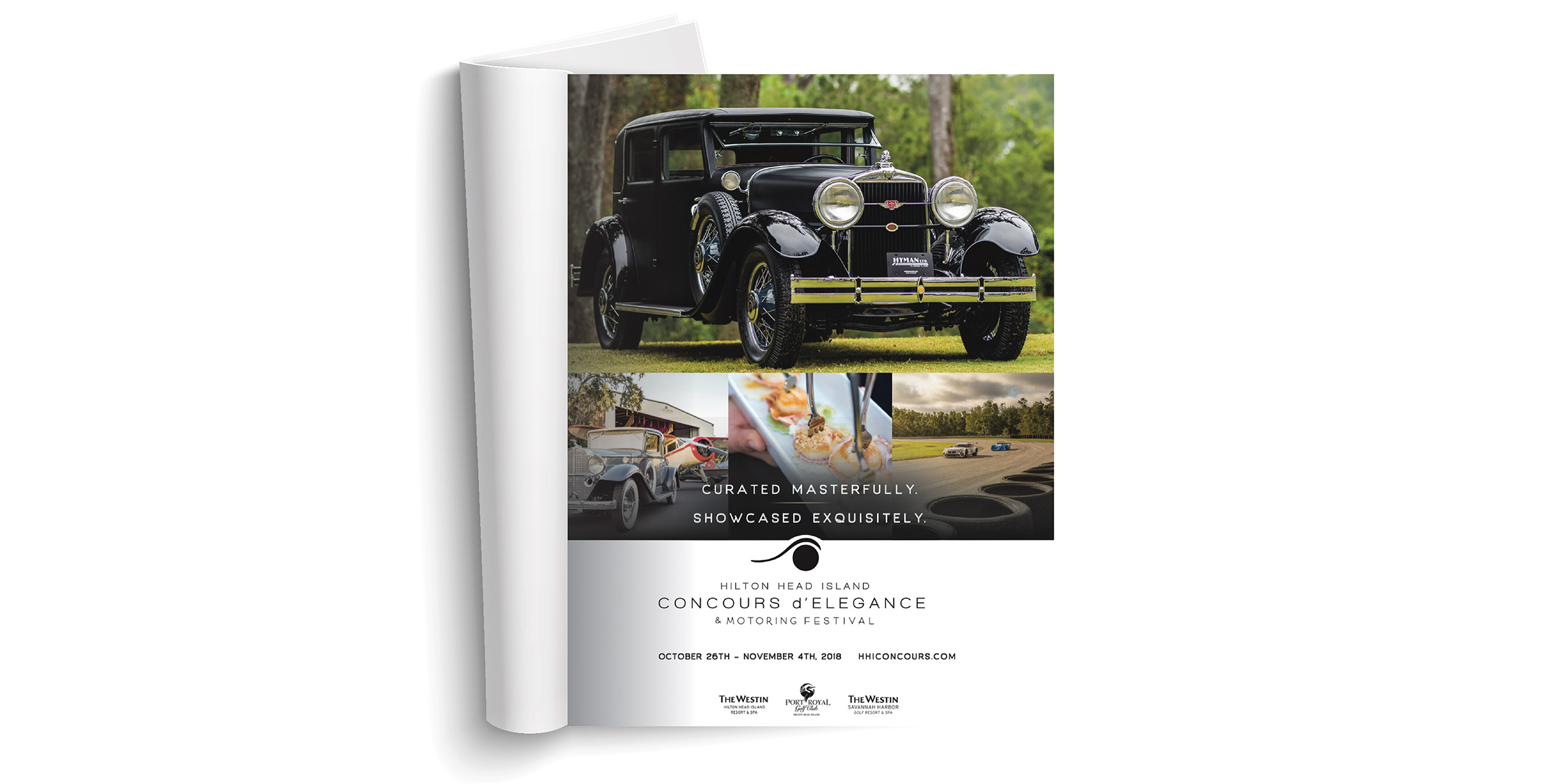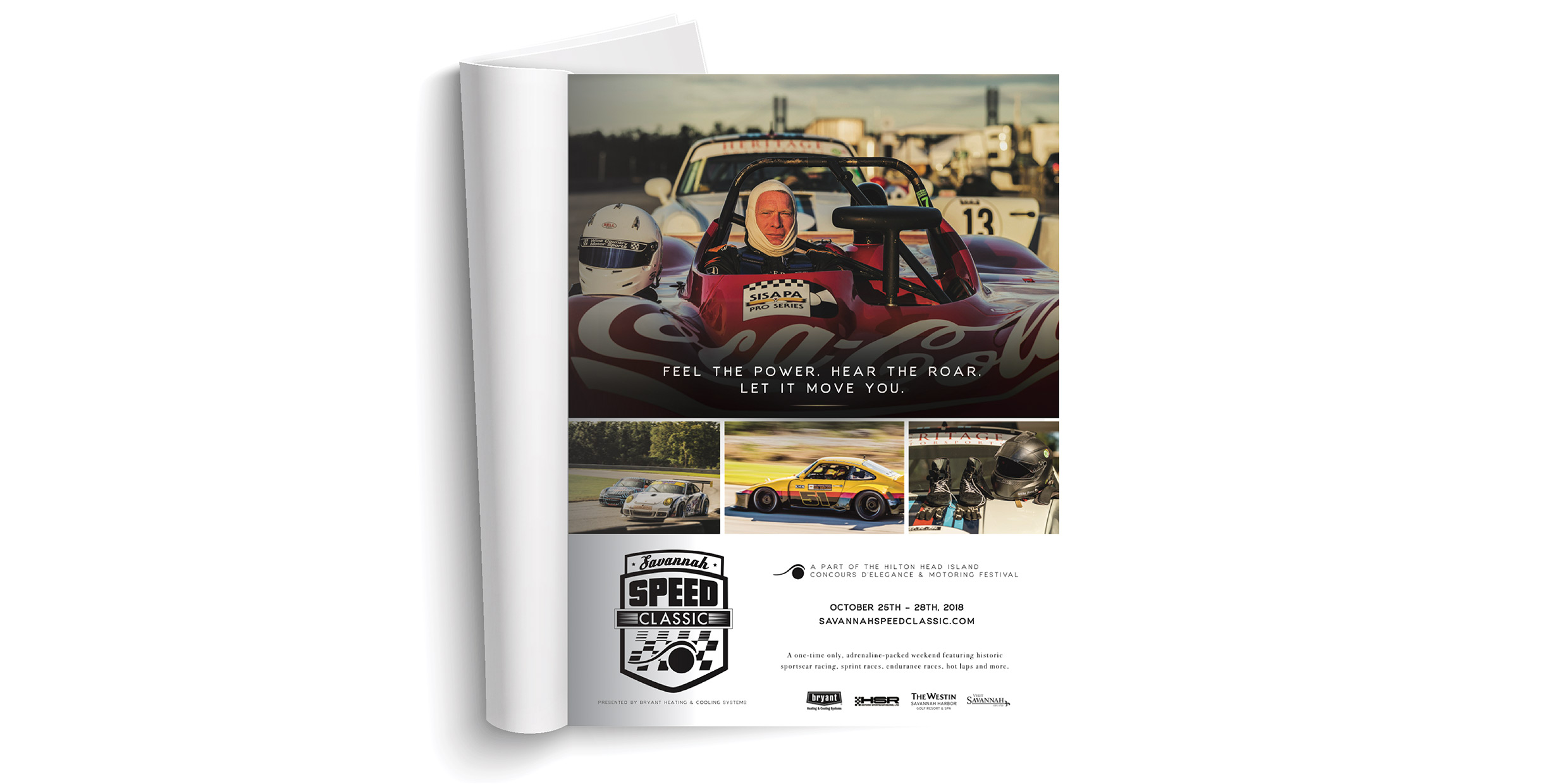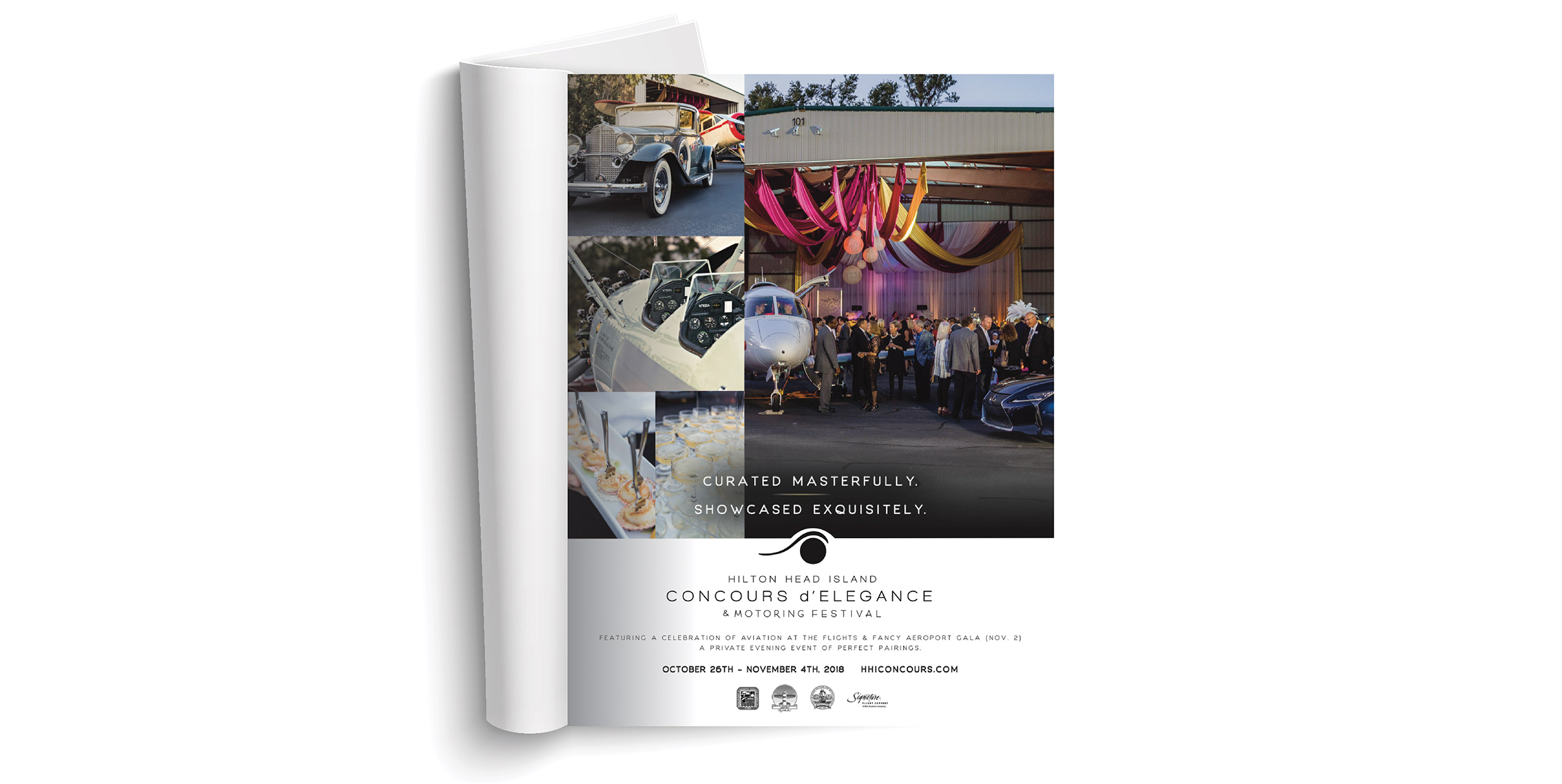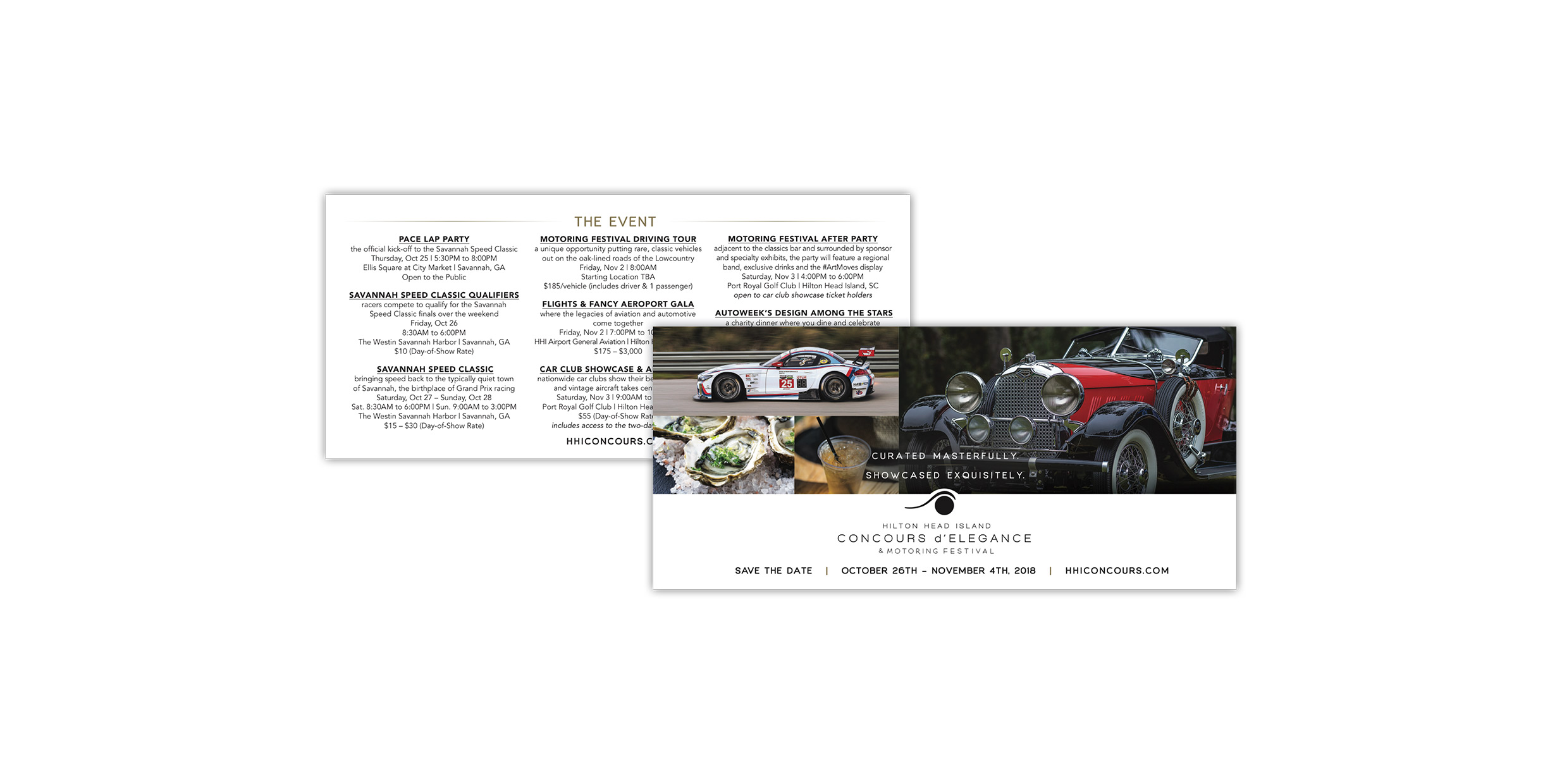 World Design Marketing is honored to have been involved with ABC network's Emmy-award-winning television program Extreme Makeover: Home Edition. WDM was hard at work behind the scenes designing the theme and promotional materials, organizing fundraisers, increasing community turnout, and — most importantly — representing Hilton Head Island's construction company, H2 Builders Inc., through the project's completion.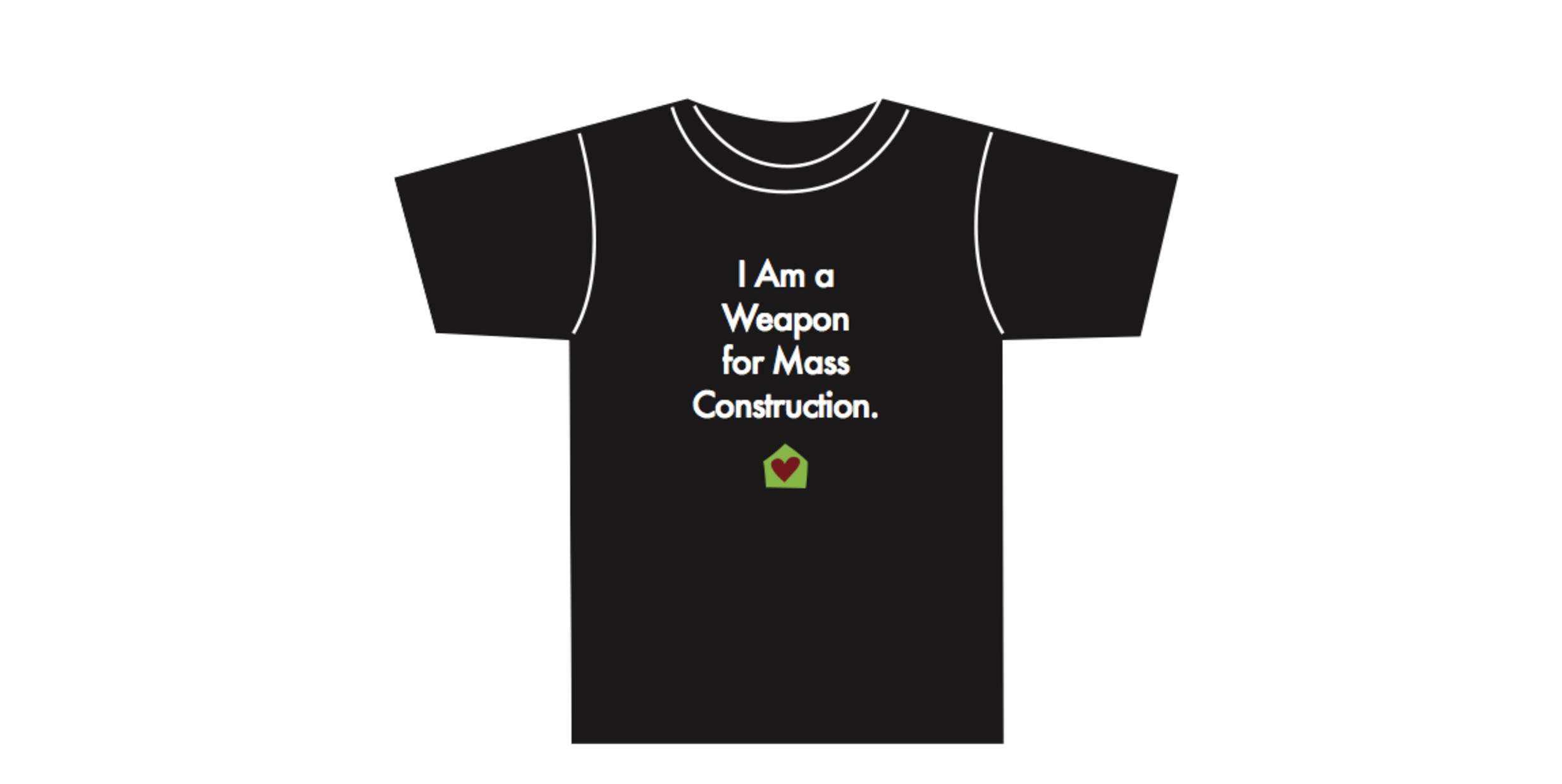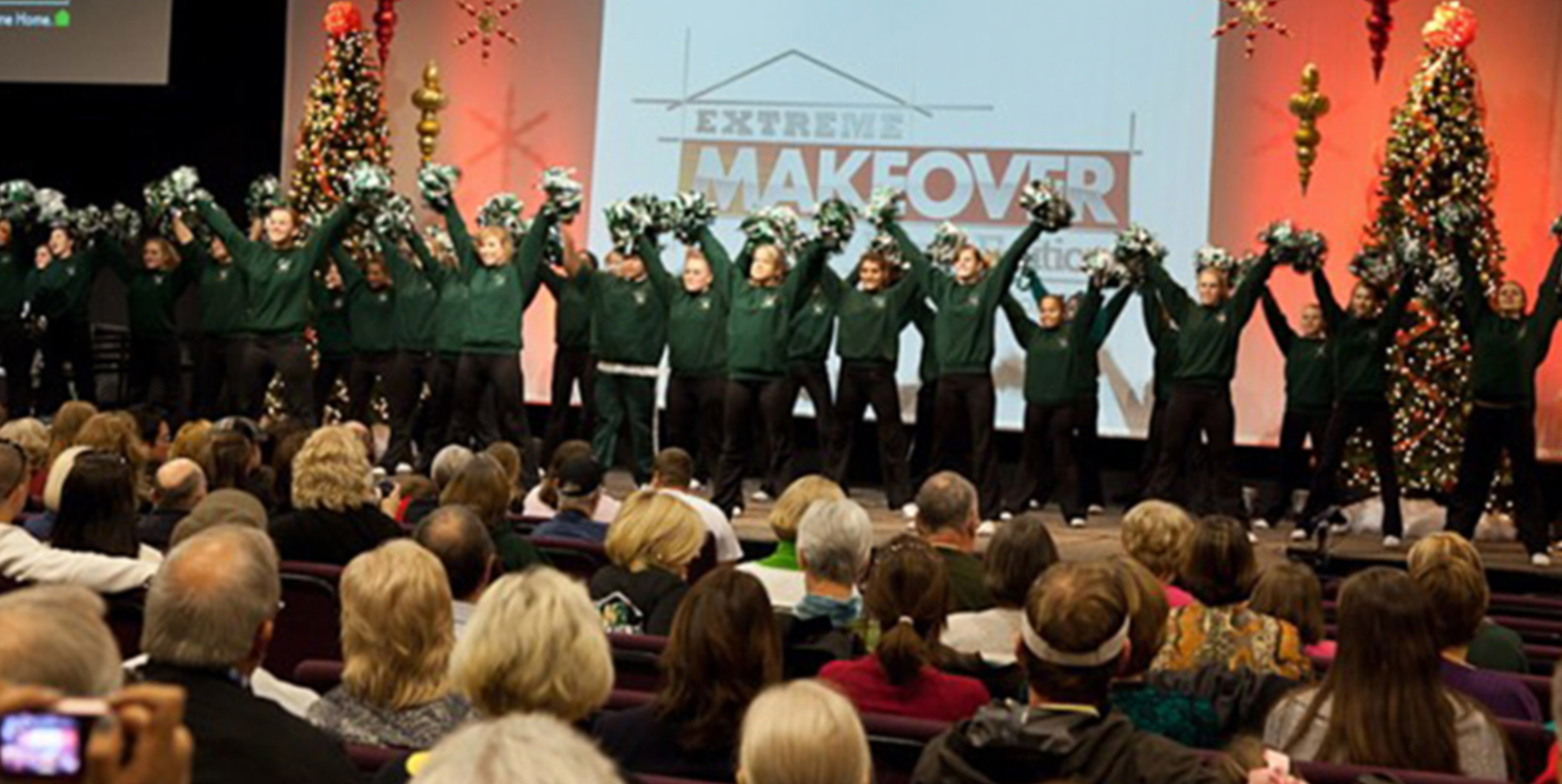 Over the years, we have produced numerous grand opening events for clients from car dealerships and new residential communities to shopping centers and world class resorts in the Caribbean. We've had fun developing themes, events, crazy contests, music, food, and even celebrity fundraising dinners. While we may not be a traditional event planning business, we love to tell great stories, and events allow us to expand our brand ideas into live interactions with our various audiences. We get to see the ultimate engagement when hundreds or even thousands of people show up for an event that tells our clients' stories in new and exciting ways. Here is one of the latest grand openings that we developed for the clubhouse grand opening at Charleston's newest 55+ active adult community at Lakes of Cane Bay.